Data Security and Safeguarding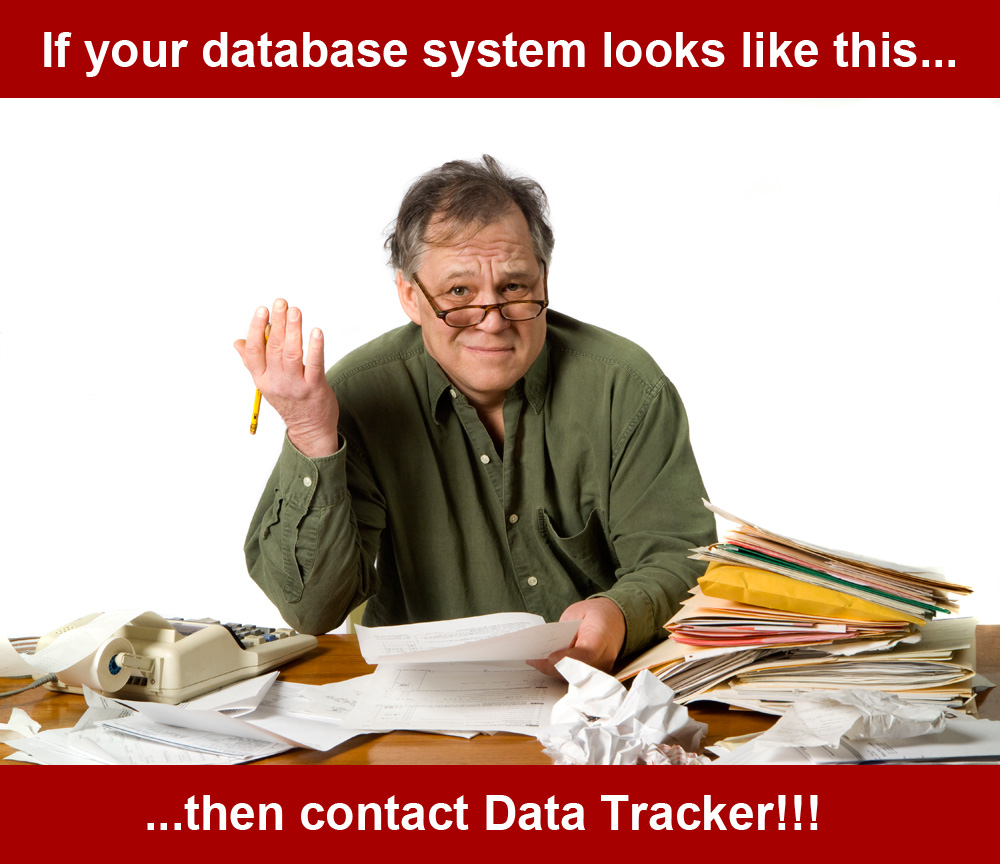 We take data security seriously. Our clients entrust us to keep their confidential information safe and secure.
We have worked with all levels of government, including the Department of National Defense, small businesses, large corporations, not-for-profit organizations, Aboriginal organizations, and other groups across most industries.
Our databases are secured with:
Encrypted Connections
Strong Password Authentication
Superior Robust Backup System
Multiple User Access Permissions
Secure Reliable Database Hosting
etc.