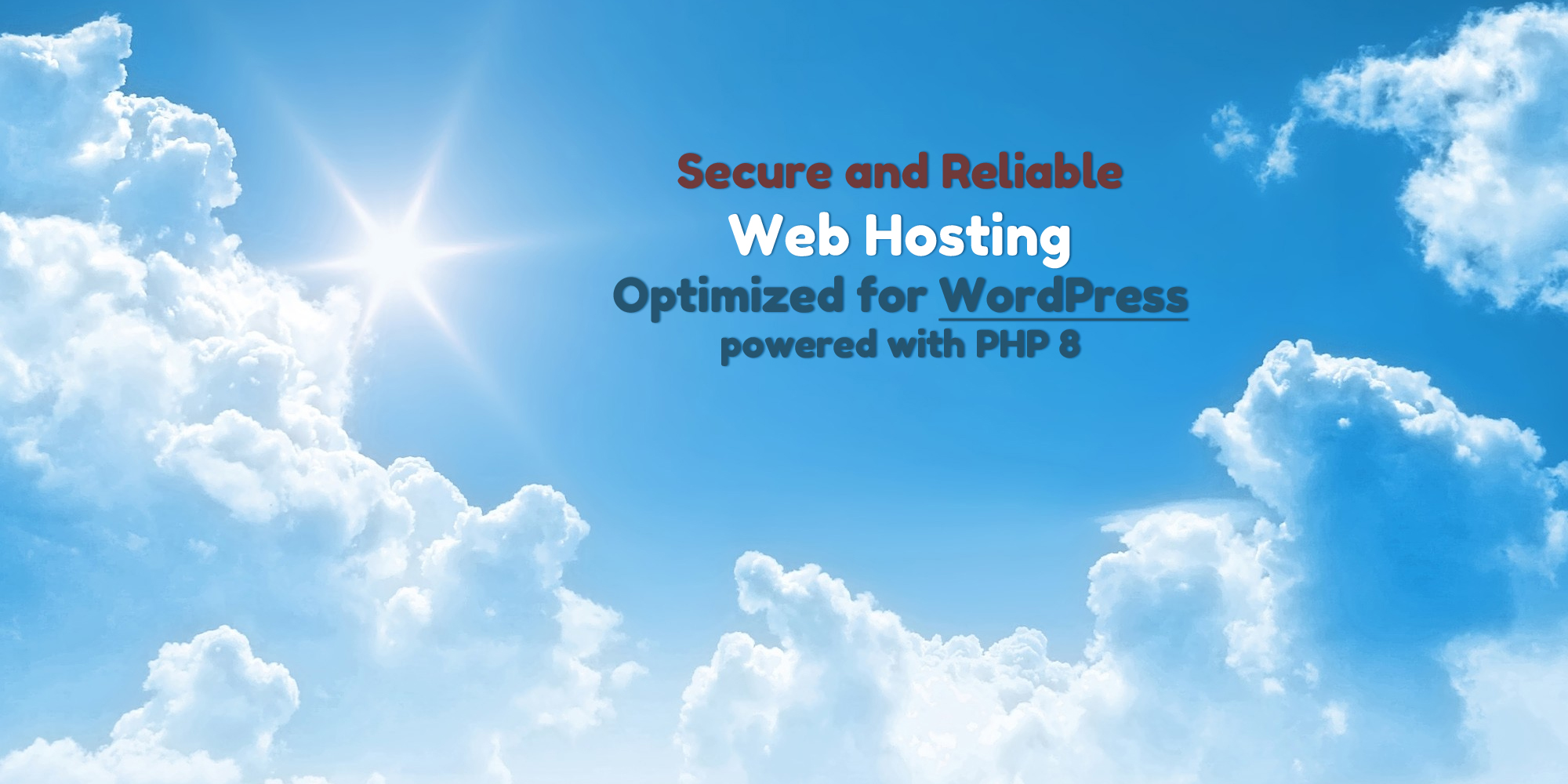 Web Hosting Services
---
We are the best web host in Winnipeg.
Our hosting servers employ an optimal balance of technology for security, reliability and performance.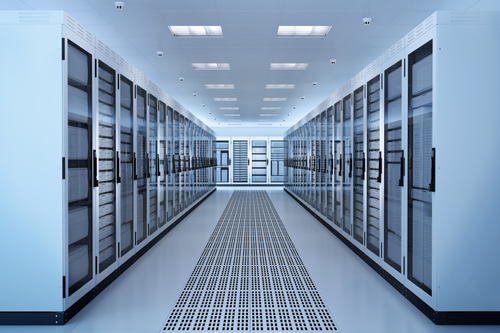 Not Just Websites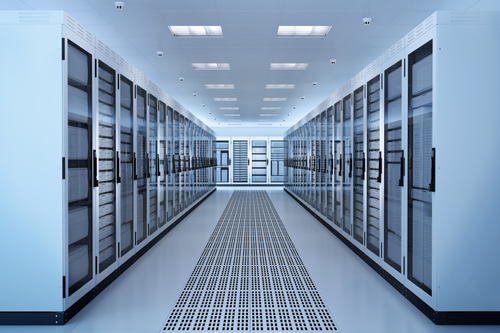 We offer the following hosting services:
Website Hosting (including WordPress)
Business Email Hosting
FTP Hosting
Database Hosting
Backups Hosting
WordPress Website Hosting
We have the best hosting environment in Winnipeg that meets all of WordPress's recommended requirements!
* PHP 7.x *
* MariaDB 10.x *
* Apache with mod_rewrite module *
* HTTPS support *
Be wary of other web hosts that claim to support WordPress hosting, but only run PHP 5 instead of PHP 7. According to WordPress, this "may expose your site to security vulnerabilities".
You can verify the list of requirements directly on the WordPress website by clicking here.
Secure and Reliable Hosting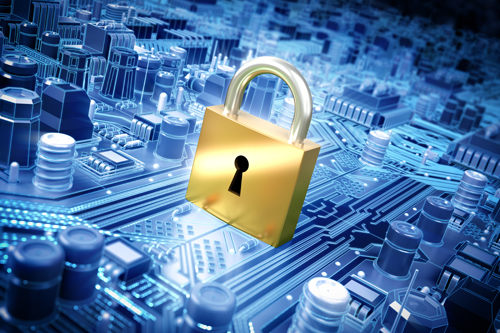 Encrypted Remote Connections
Multiple Data Center Options in Canada and USA
Multiple Tier-1 Internet Providers at Each Location
24 x 7 Surveillance, Security and Network Monitoring
Key Card and Biometric Access Authentication
100% Network Uptime
99.9% Server Uptime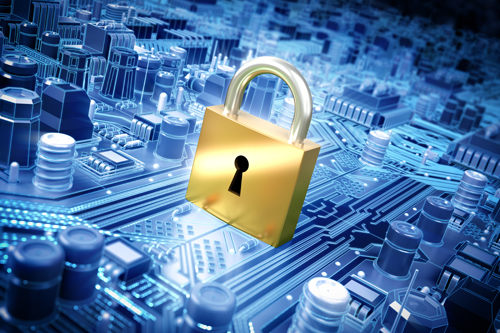 Superior Secure Backup System
We have the best website backup system in Winnipeg!
Good luck finding any other hosting company in Canada that comes even close to what we can do!
* Full website backup runs every hour *
* Over 300 different backup copies of your website are stored in rotation *
* File recovery success is highly likely *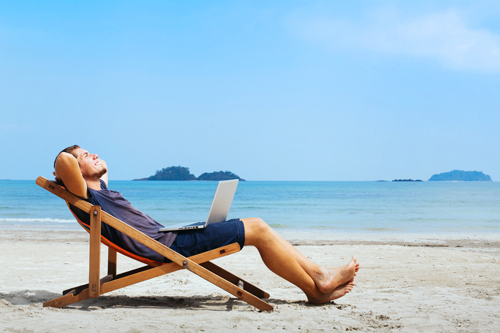 Worry-Free Managed Hosting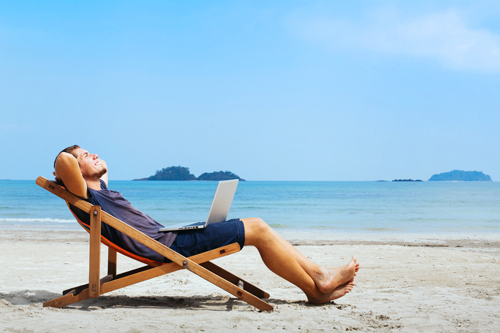 Once you sign up, we can take care of the rest.
We Continuously Monitor the Hosting Servers
We Manage All the Backups
Hosting Transfer Services Are Available
Domain Name Registration and Renewal Services Are Available
DNS Records Management Services Are Available
Friendly Technical Support